How Much Is My Car Accident Claim Worth?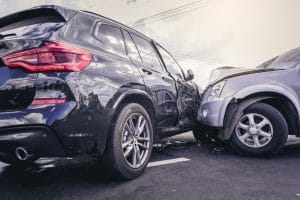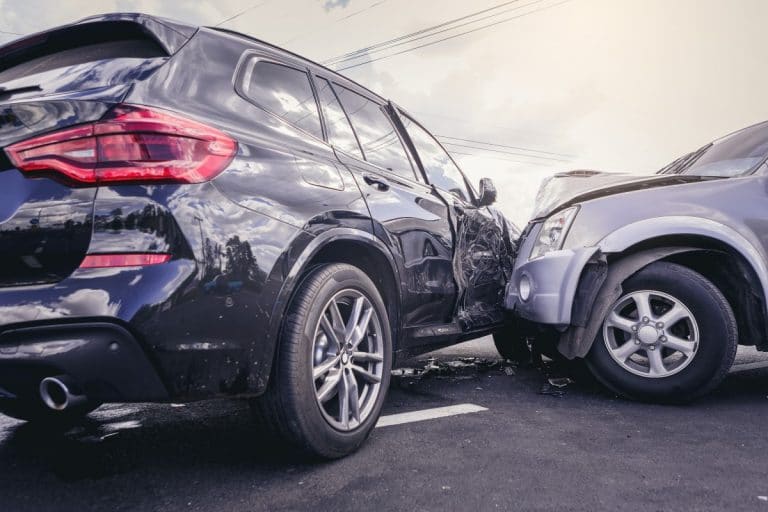 If you're in a car accident, your first concerns should be contacting the police to conduct an investigation, and getting immediate medical attention. Once your medical condition stabilizes, it's natural to think how your bills will be paid and how much your case is worth. The first task in every car accident case is to prove another driver caused you injuries. The second task is determining how much your case is worth. Once our experienced Vancouver, WA car accident lawyers understand the liability issues and the value of your case, we work aggressively to try to settle your case with the insurance adjusters. If the adjuster doesn't make a fair offer, we try your case before a jury.
If a loved one dies, we file a wrongful death claim on behalf of the families of the decedent. Wrongful death damages are determined in a different manner than those in personal injury cases for living victims.
What economic damages can you claim for your car accident injuries?
There are two main parts to every car accident damage claim. These parts are your economic losses and your personal losses. We demand compensation for the following damages:
All your medical bills. These bills include:

ER examinations
Hospital stays and surgeries
Visits with your general physician
Treatment by specialists such as orthopedists, neurologists, pain management doctors, and psychologists
Every type of therapy you need including physical therapy, rehabilitation therapy, and occupational therapy
The cost of any medical devices including prosthetics and wheelchairs
The cost of all your medications

Your lost income. This includes your wages and your lost profits if you run a business. We obtain statements from your employers to verify your lost wages and work with financial professional to prove lost profits.
Property damage. This is normally the cost to repair or replace your vehicle. We help you obtain repair estimates and appraisals for if your car is totaled.
These economic losses include the past financial losses (usually from the date of the accident through the date of settlement) and any future losses (the medical bills you'll need for future treatments and the money you'll lose if you still can't work).
What personal damages can you claim for your car accident injuries?
The other part of your personal injury claim is damages for pain and suffering. This amount should compensate you for all your aches, pains, itching, anxiety, depression, and worries. We work with you, your doctors, and family members to help verify just how life-altering and upsetting the injuries are.
In many cases, the amount of the pain and suffering award is based on the seriousness of your injury and the amount of your medical bills. Each case is different though. We work to understand each client's trauma.
In addition to pain and suffering compensation, we also make claims for:
The loss of consortium (loss of intimacy with a spouse or registered domestic partner)
Any scarring or disfigurement that you sustained
Punitive damages if the driver's conduct was malicious or wanton
As a general rule, juries award higher amounts than insurance adjusters. The advantage of settling your claim though is that there is certainty as to the amount you'll receive if you and the insurance adjuster agree.
At Philbrook Law Office, our Vancouver, WA car accident lawyers have been fighting for injury victims for nearly 20 years. We thoroughly prepare your case before we consider settling your case so that your settlement anticipates your future losses in addition to your current damages. We understand, based on how much past cases have settled for or for which there has been a verdict, how much your case is worth. To discuss your car accident claim, please call our offices in Vancouver or Battle Ground, WA. You can reach us at 360-695-3309 or fill out our contact form to schedule an appointment. We also represent clients in Portland and throughout Oregon.
Related Articles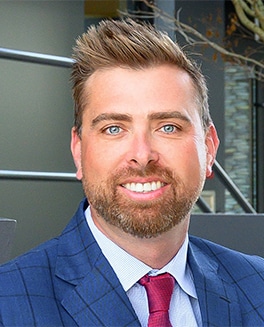 Founding Attorney Matthew Philbrook attended Clark College, Washington State University, and Gonzaga University School of Law. He is a member of the Washington State and Oregon State Bar Associations and started Philbrook Law Office in 2005. He specializes in Personal Injury, DUI and Criminal Defense cases. Learn more about Mr. Philbrook.